LOVELY - LIMITED EDITION BLUE VINYL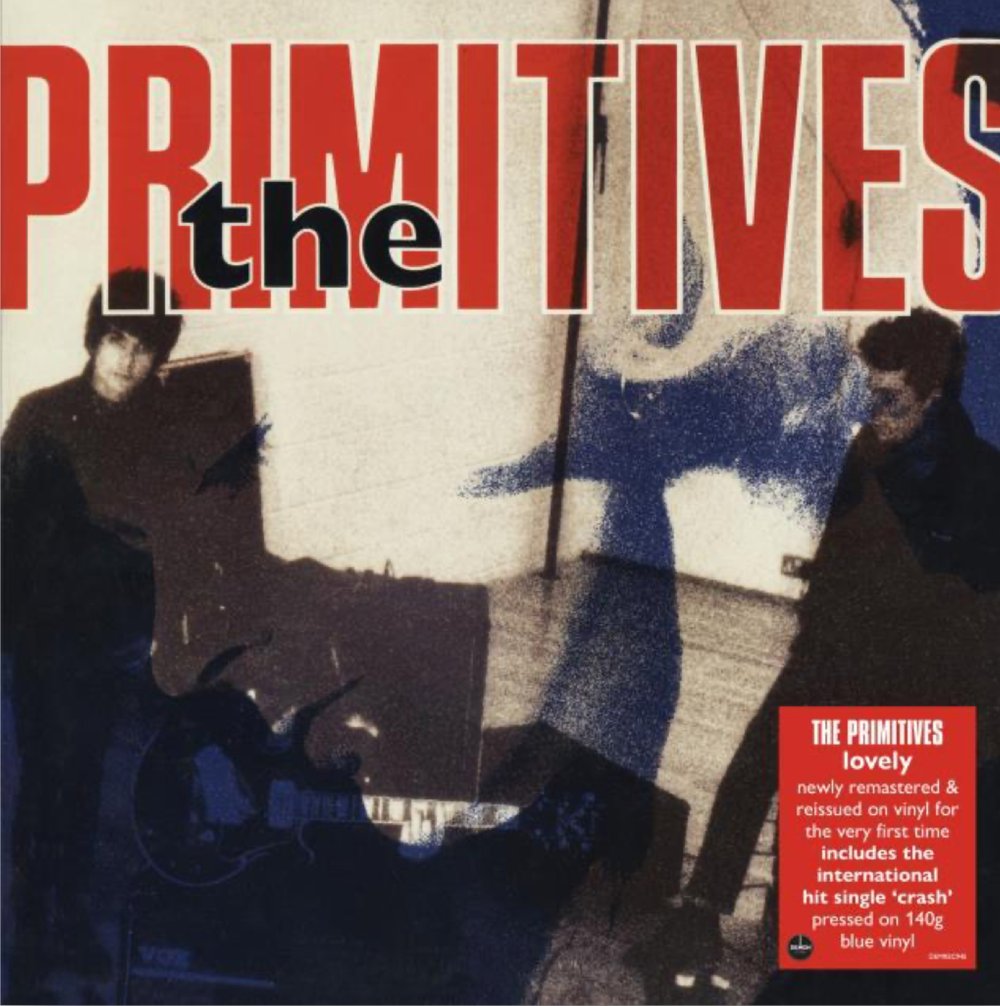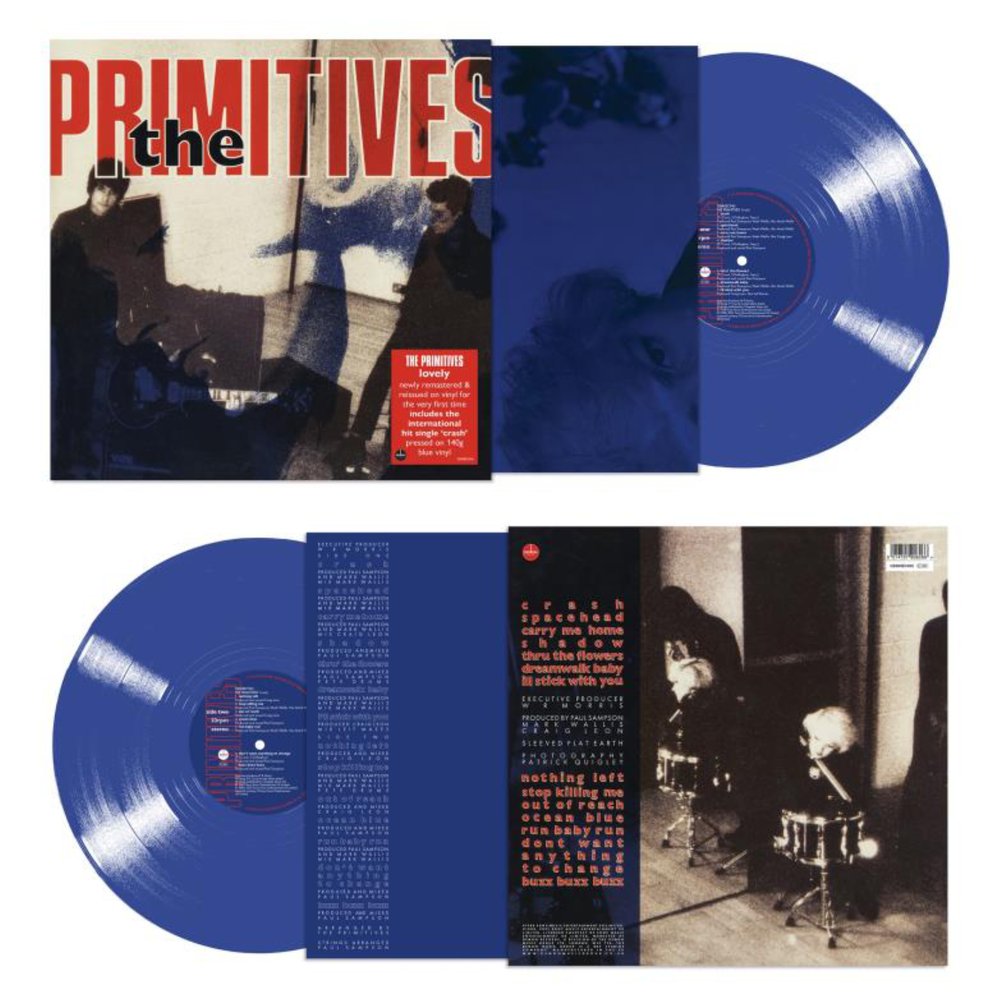 First released in 1988, 'Lovely' is the debut album by The Primitives. The album features the international hit single 'Crash'. The timeless song has gone on to be covered by artists including Johnny Marr, Belle And Sebastian, The Vibrators, and The Wonder Stuff. Other highlights on the album include the singles 'Out Of Reach', 'Thru The Flowers' and 'Stop Killing Me'.

Long out of print, Demon Records is proud to present the first vinyl reissue of 'Lovely', pressed on 140g blue vinyl. The complete album has been newly remastered by Phil Kinrade at Alchemy Mastering at AIR (overseen by The Primitives' Paul Court).



Side A 

1. Crash

2. Spacehead

3. Carry Me Home
4. Shadow

5. Thru the flowers
6. Dreamwalk Baby
7. I'll Stick With You


Side B

1. Nothing Left

2. Stop Killing Me

3. Out Of Reach

4. Ocean Blue

5. Run Baby Run

6. Don't Want Anything To Change
7. Buzz Buzz Buzz