GALORE - LIMITED EDITION RED VINYL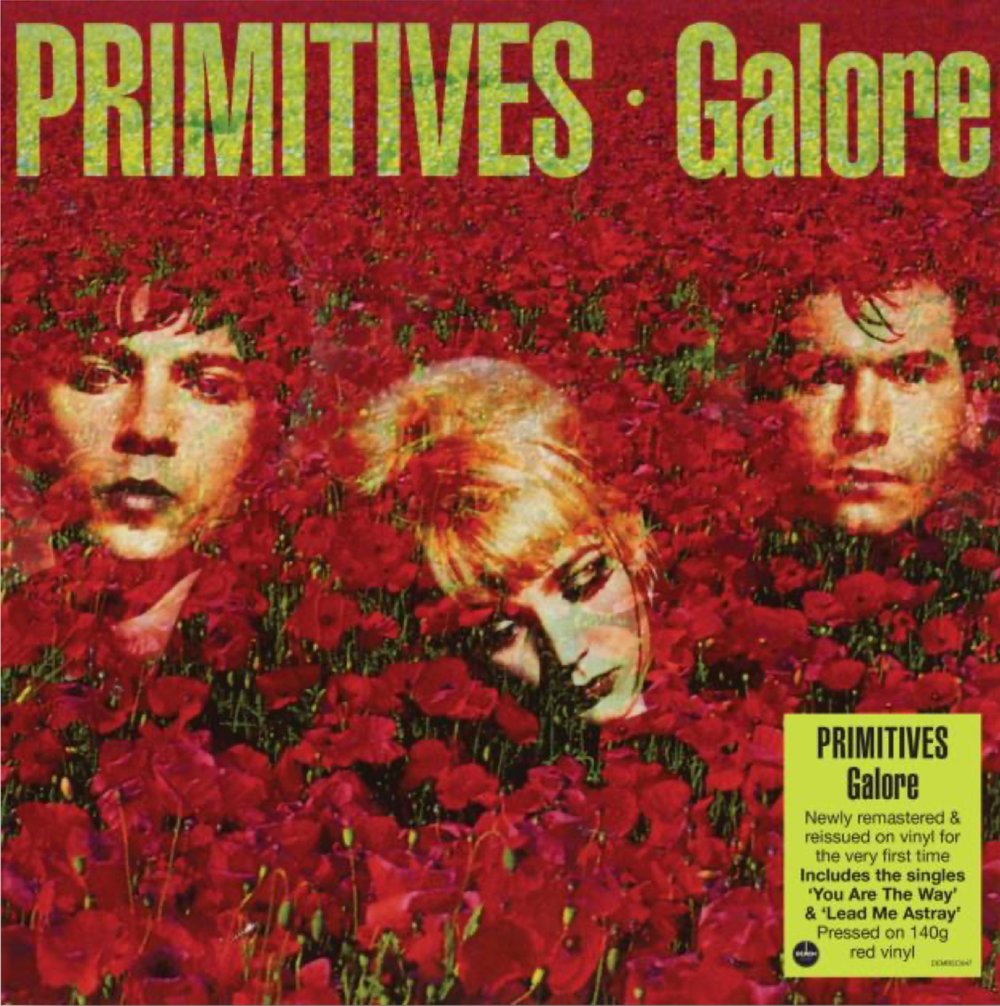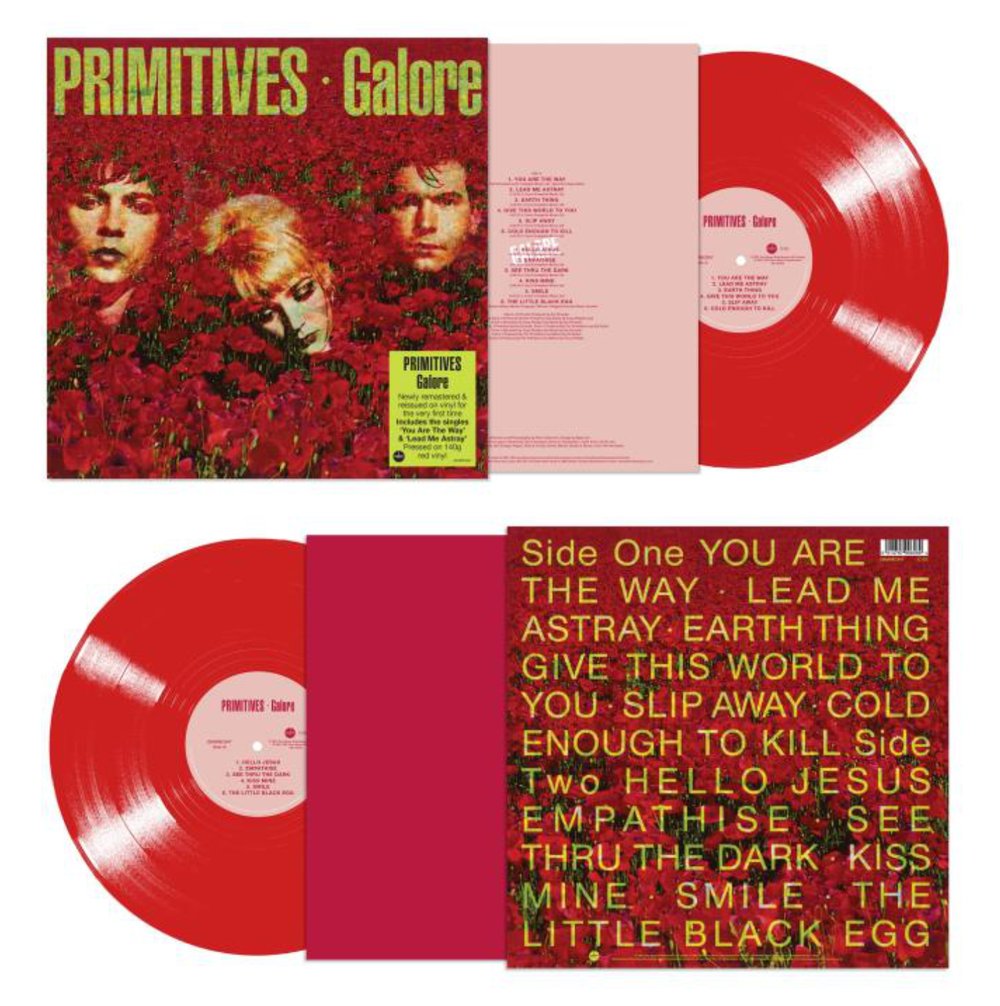 First released in 1991, 'Galore' was the final album released by The Primitives during their original years together.

'Galore' features 12 tracks filled with the signature hooky indie-pop sound the group had become known for. Highlights include 'You Are The The Way', 'Earth Thing', and the final single the band released before reuniting in 2009 'Lead Me Astray'.

Long out of print, Demon Records is proud to present the first vinyl reissue of 'Galore', pressed on 140g red vinyl. The complete album has been newly remastered by Phil Kinrade at Alchemy Mastering at AIR (overseen by The Primitives' Paul Court).



Side A
1. You Are The Way
2. Lead Me Astray
3. Earth Thing
4. Give This World To You
5. Slip Away
6. Cold Enough To Kill

Side B
1. Hello Jesus
2. Empathise
3. See Thru The Dark 4. Kiss Mine
5. Smile
6. The Little Black Egg