Echoes & Rhymes - CD album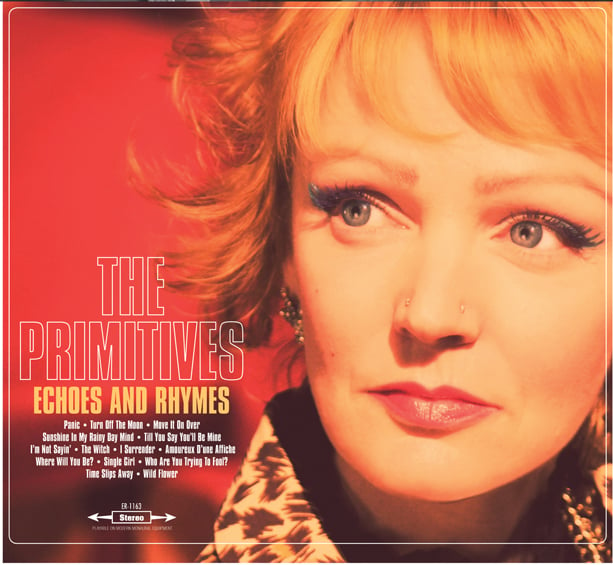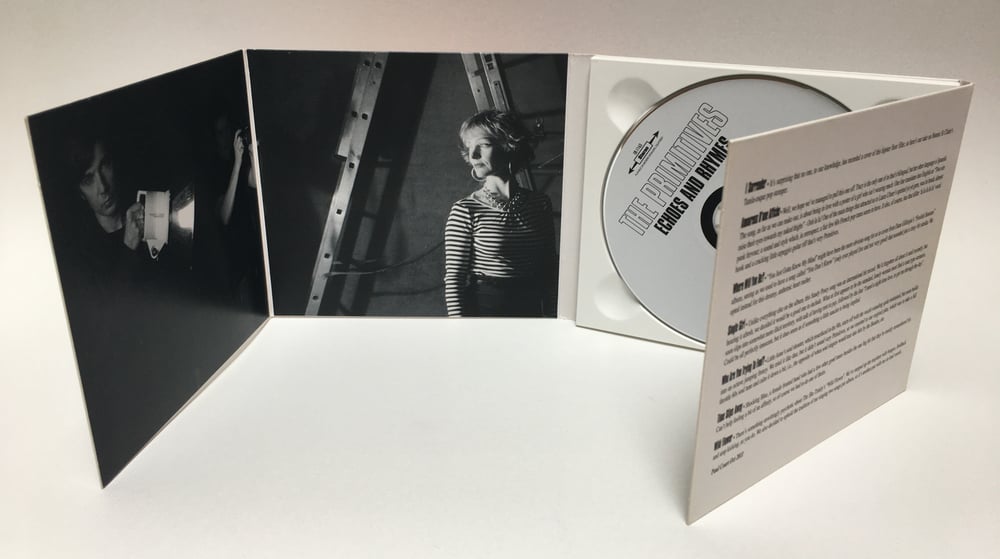 The first Primitives album since 1991 showcasing covers of songs by lesser known 60′s and early 70's female fronted bands and solo singers.
I never thought I'd be sat here raving about a new album by The Primitives. It's a damn good record – Modculture.
It's an exhilarating, start to finish head spinning joy!! – Louder Than War.
Album of the month – Buzzing Music.
It captures their effervescent spirit, flair and verve thanks to the intelligent choice of material ★★★★ – Mojo.
Absolutely brilliant. I very much doubt if I will play anything as much as this in 2012 – Pop Junkie.
You can keep your cash hungry big band reformations and your cynical marketing of "classic album" tours. Where's the love of music? It's here in Echoes and Rhymes – Monkeypicks.
The Primitives manage to make these tracks sound like fuzz-pop classics – Tasty Fanzine.
A dream of perfect pop – Pitchfork.
An incredible stroll through 60s international pop and a welcome return to the spotlight – Shindig!
01  Panic
02  Turn Off The Moon
03  Move It On Over
04  Sunshine In My Rainy Day Mind
05  Till You Say You'll Be Mine
06  I'm Not Sayin'
07  The Witch
08  I Surrender
09  Amoureux D'une Affiche
10  Where Will You Be?
11  Single Girl
12  Who Are You Trying To Fool?
13  Time Slips Away
14  Wild Flower