CRASH CHOCOLATE BAR BOOKMARK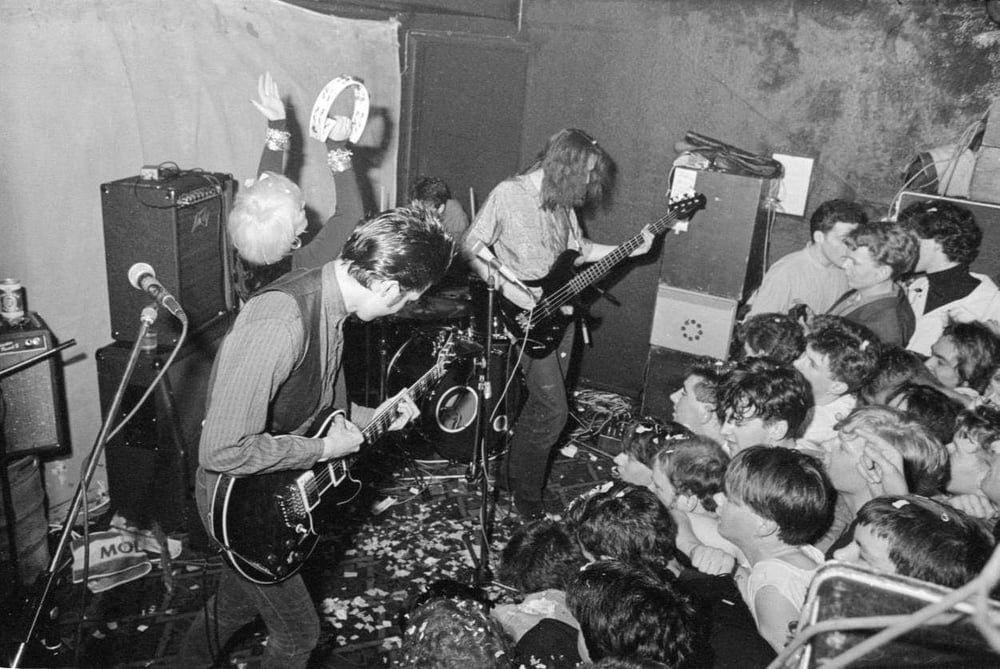 The Crash chocolate bar memorialised in bookmark form.
Probably the rarest Primitives artefact, the Crash chocolate bar was given free to each of the 100 or so people that managed to get into the The Primitives show at Portlands, London on February 15th 1988 - the day that the single "Crash" was released. Most of the chocolate bars were eaten there and then or melted in the heat. Only a few crumpled wrappers remain.
Printed onto 400gsm board. 17cm x 5cm.
Portlands pic by Tim Paton.